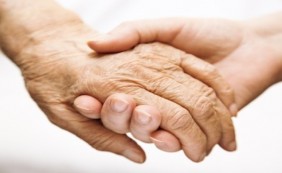 A funeral is a time where everyone is gathered to share and remember our departed loved ones. It allows family and friends to bid farewell and pay tribute to a loved one and at Find out more..
AYS Remembrance Hall is one of Singapore's most private and comforting remembrance halls for family and friends to gather. AYS Remembrance Hall was designed to provide families with a comfortable and contemporary environment where Find out more..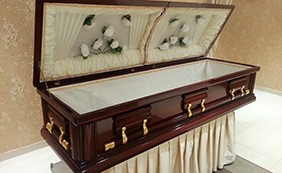 A casket can be a very personal choice for the family.  Factors that one needs to  consider include the following: - cremation or burial ceremony; - whether a wake would be held; - requirement Find out more..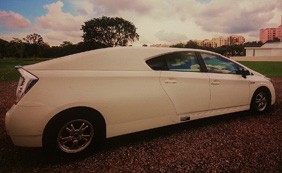 We have a selection of traditional and contemporary funeral hearse to provide a diginified final send off for our dearly departed, with the accompaniment of music. Should you have a preference for the funeral Find out more..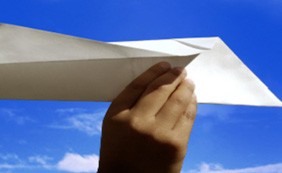 Repatriation is the process of returning the body back to one's home country. We are able to preserve your loved one for the duration of the transfer back to your home country and for Find out more..